Laszlo Bar Menu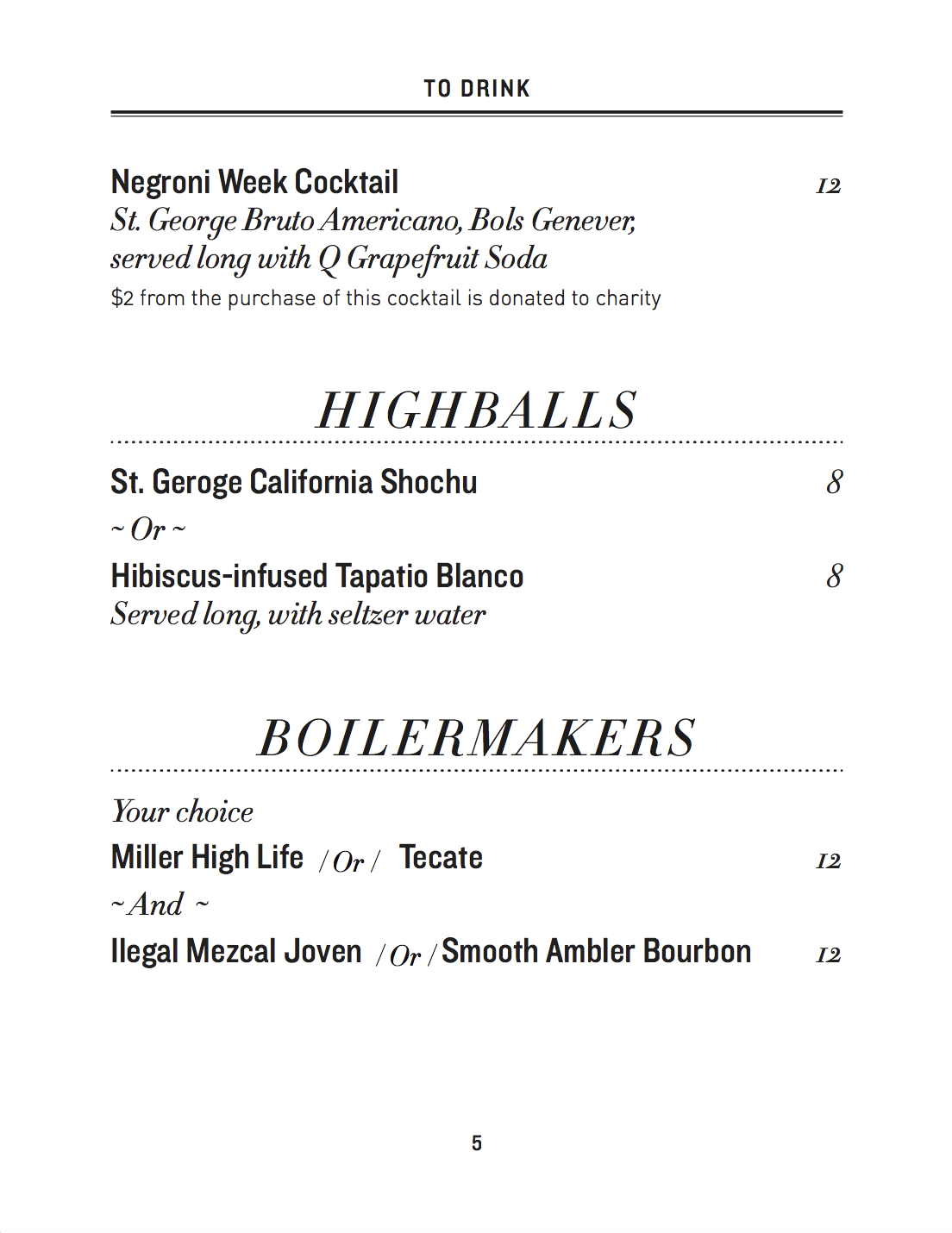 ︎ This book menu is designed for Laszlo, a bar in San Francisco. Collages are inserted in-between drink lists as fragments from the life story of the mysterious figure, Laszlo.




︎ / ︎
TF Coffee

︎ Identity for Take Flight Coffee in Los Angeles.

︎Above are recent works at M-D.
– How Instagram photos stimulate my greed.
This project explores how social media is acting as trigger for emotions in daily life. Here I am using my own identity as a starting point, focusing on my greed, trying to understand the cause and find a solution for it.


Read More︎
Mottle Magazine
︎
Mottle is an iPad magazine dedicated to the imperfections in contemporary art, design and culture. It challenges the classical ideal of art and beauty, and directs us to consider the value of imperfect processes and outcomes in creative practices.
Mush Crush